ISENC 2023 – DETAILS TO FOLLOW
International Sport + Exercise Nutrition Conference
Europe's leading sport & nutrition conference is back as a face-to-face event in Manchester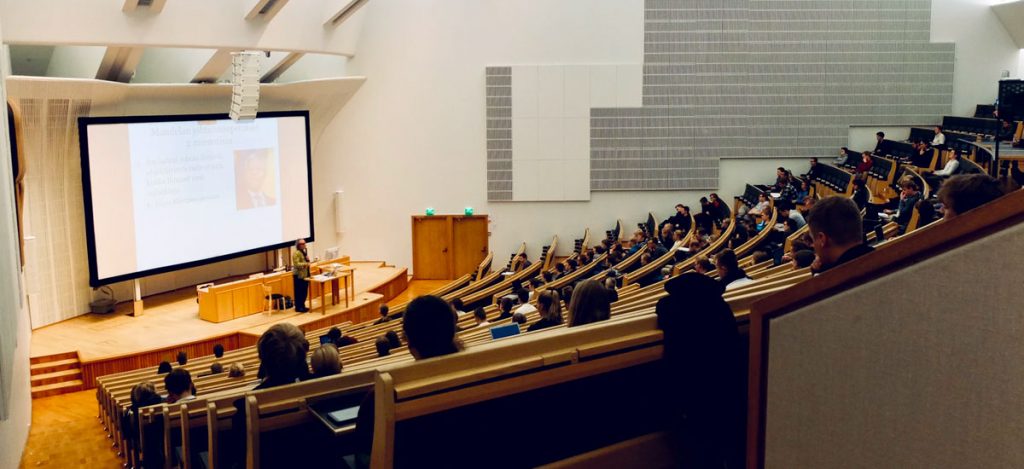 About the Event
The conference program has two themes: Performance and Exercise & Health.
The world's leading experts will give their insights into the effects of diet and exercise on health and performance.
Leading international speakers will present the latest evidence and encourage discussion and interaction.
The Conference is a high-level educational event, endorsed by BDA, SENr and AfN, for sports nutritionists, personal trainers, students and any professional interested in sports nutrition.
This event is endorsed by SENr for CPD.
Delegates will gain greater knowledge and receive comprehensive tips, advice, and practical help from leading global experts.
The Professor Kevin Tipton prize for Poster Presentation judged on the originality of the data, scientific writing and potential for impact within the sport nutrition community is awarded to Harvey O Fortis, as judged by the panel of reviewers.
New Zealand blackcurrant extract enhances skeletal muscle glycogen re-synthesis in response to sub-optimal carbohydrate ingestion
Harvey O Fortis, Jones RO, Hearris MA, Barrett JS, Jones LO, Morton JP, Strauss JA, Shepherd SO
Research Institute of Sport and Exercise Sciences, Liverpool John Moores University, Liverpool, United Kingdom
Plenary Symposia
To Follow
To Follow
To Follow 
Speaker: To Follow
To Follow
To Follow
Speaker: To Follow
To Follow
To Follow
Speaker: To Follow
Plenary Lecture
What have we learned about energy balance in humans from doubly-labelled water studies?
Speaker: Prof John Speakman (China/UK)
Plenary Lecture
Exercise-nutrient interactions: Timing matters for health and performance
Speaker: Prof John Hawley (AUS)
Plenary Lecture
Overtraining Syndrome (OTS) and Relative Energy Deficiency in Sport (RED S): Shared Pathways, Symptoms and Complexities
Speaker: Dr Trent Stellingwerff (Canada)
Performance Theme
The fourth dimension: physiological resilience as a determinant of endurance performance
Speaker: Prof Andy M Jones (UK)
Meet the Speakers
Our bench of speakers includes some well-established and successful global experts in the industry.
Prof Ron Maughan
Chair of the Program Committee
Prof Craig Sale
Manchester Metropolitan University
Prof Louise Burke
Mary MacKillop Institute of Health Research at Australian Catholic University
Prof Graeme Close
Liverpool John Moores University